9870 St Vincent Place, Glasgow, DC 45 Fr 45.

info@sitename.com

01234567890
Courses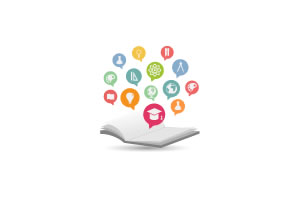 Per il materiale didattico di "Fondamenti di Informatica 2 e Architettura degli elaboratori" si veda https://www.dei.unipd.it/~depoli/fi2ae/Per gli es...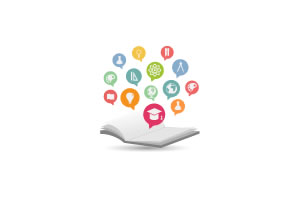 Motivations.
 The course aims to provide the basis for the representation and processing of audio and music information, with particular referenc...